OVER 25 YEARS OF PASSION
FOR DRIVING HIGH PERFORMANCE
We are an IT consulting firm specializing in high performance computing and IT solutions. Our clients are leaders in Artificial Intelligence, Media & Entertainment, Visual Effects, Architecture, Engineering, and Academic Research. For over 25 years, we have been the leaders in the development and integration of the most complex solutions!
We also offer best-in-class solutions for SMBs. Our data center and cloud services are booming. If you are talented and looking to build an extraordinary career, you will want to join our team because we are passionate people with a team spirit and a work atmosphere that is second to none.
Don't hesitate to directly submit your candidacy by email at: [email protected]
WE LOVE WORKING HERE.
HERE IS WHY YOU WILL AS WELL!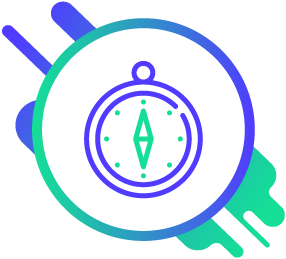 PROJECTS AND COMPANY VISION
Growing company driving innovative projects that will BLOW YOUR MIND!
Recognized reputation for excellence and expertise
Major clients with high standards that will stimulate your creativity and talent
Ongoing training programs to further your professional development
GREAT WORK ENVIRONMENT
Offices located in downtown Montreal, 150m from Berri-UQAM metro
Warm premises with lots of character, much nicer than impersonal large corporate offices!eaux impersonnels de grande corporation !
Pool table and unlimited tea and gourmet coffee
E-Golf electric cars available to employees during working hours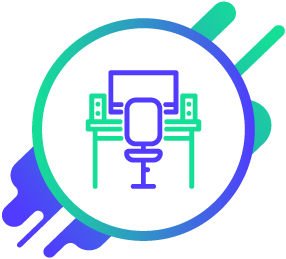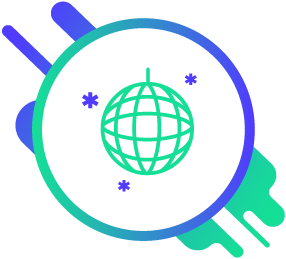 WORK ATMOSPHERE
A non micro-managed atmosphere focused on collaboration, going beyond the limits, and having a laugh
Monthly birthday dinner where the birthday people are celebrated and spoiled
Famed Christmas party and summer BBQs
We have a very close relationship with Santa Claus who proves to be very generous every year
Happy hour and social activities for all tastes
COMPENSATION AND BENEFITS
Competitive salaries and annual salary review
Attractive discounts on the purchase of innovative products that we sell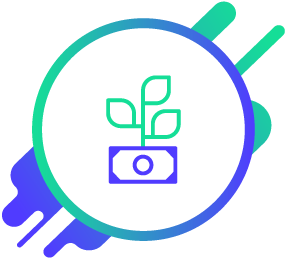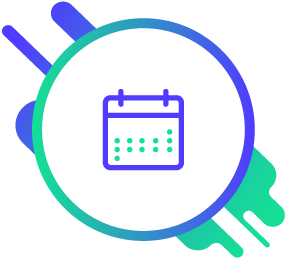 WORK-LIFE BALANCE
Two weeks of vacation and a possibility of additional weeks at your expense
Two paid days off annually and reduced hours during the holiday break
Work-family balance (senior management has three children so they get it!)