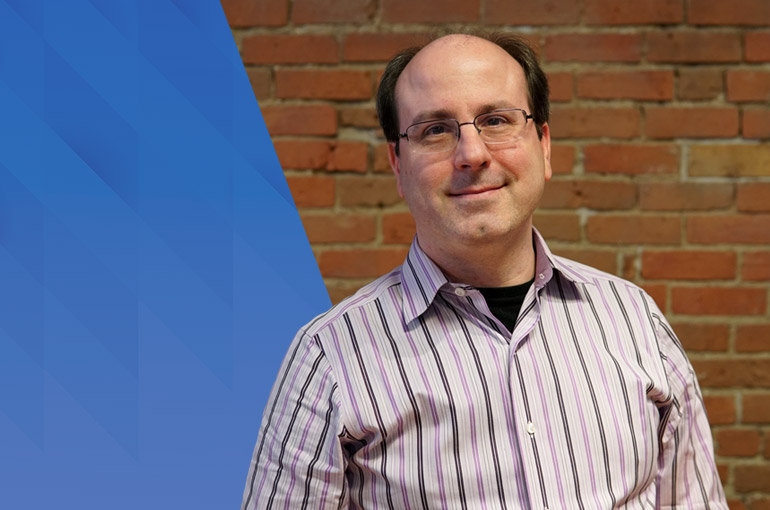 Congratulations to Eric Kapinus on his promotion to the position of Production Coordinator!
Since his arrival at Images et Technologie, Eric has wasted no time in making his management talents stand out. An excellent analyst, he has always been eager to find solutions to the little hassles inherent to complex productions. His composure and unparalleled Cartesian spirit are major assets for this sensitive role, which is at the heart of the action.
Congratulations Eric, you are a terrific recruit! Thank you for your involvement and your sense of dedication, especially during this special period.