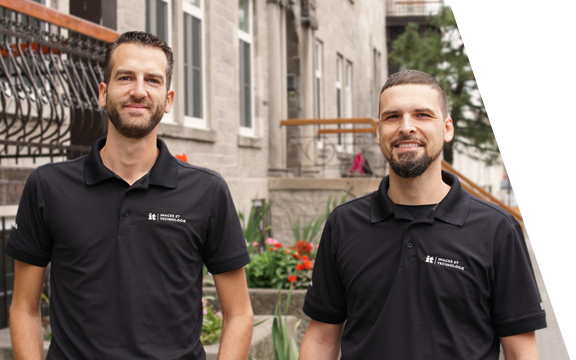 OUR EXPERTS KNOW YOUR CHALLENGES
Antoine Cavaillé and Éric Sergerie are passionate about IT. Their experience with SMBs gives them the perfect expertise to analyze, plan and advise you on IT solutions adapted to your needs. The team of experts they lead is certified, experienced and dedicated to technical challenges!
You can therefore focus on your growth and let our team take care of your occasional technical issues or your entire IT infrastructure.
Our high levels of partnership, the key to our success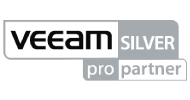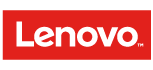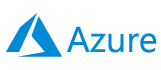 Managed IT services
RELY ON US TO MANAGE YOUR IT SYSTEMS AND INFRASTRUCTURE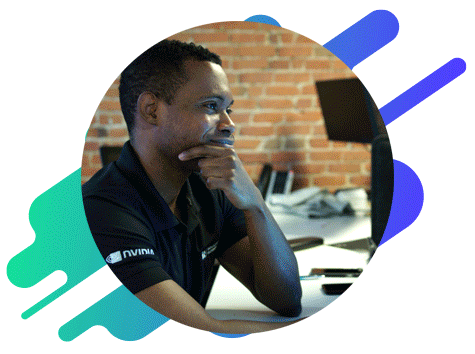 Reduce management costs, feel confident about the security of your data and enjoy optimized performance with our managed IT services. We offer full or partial IT infrastructures support for companies of all sizes. Our fixed monthly fee gives you the peace of mind to focus on your operations.
Our Proactive Maintenance Program includes :
Proactive maintenance of your computer equipment
Advanced supervision 24/7
Monthly review of network status with report and documentation
Management of security, backups and updates
Unlimited desktop and remote support
Loan of equipment in case of emergency
Optimized teleworking solutions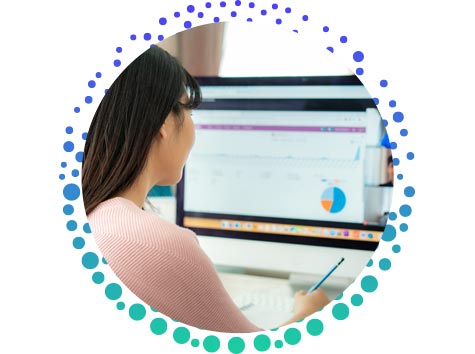 Teleworking solutions for all sizes of businesses
Study of the best solution according to your requirements
Deployment and customer support
Teradici optimized solution for demanding tasks (CAD, rendering, VFX and others)



Technical support and expertise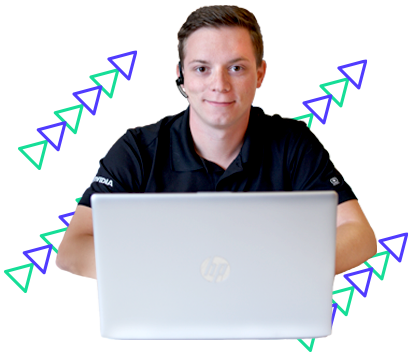 If you do not wish to outsource your IT management but occasionally need technical support, we offer an on-demand support service. Our experienced technicians will put their expertise at your service so that you can continue your activities without worrying about occasional technical problems.
Multi-platform cloud expertise (M365, Azure, AWS...)
Multi-level certified technicians
Support at your offices, remotely and at our Montreal workshop
Migration and cloud computing solutions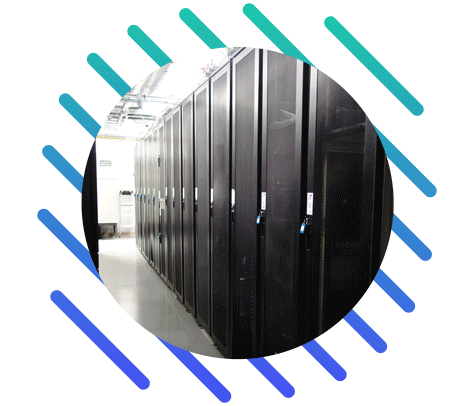 Support for cloud and hybrid migration
On-premise / Cloud hybrid solutions
Deployment and management of your Microsoft 365 environment
Implementation of collaborative solutions
Microsoft Azure expertise


Security of your infrastructure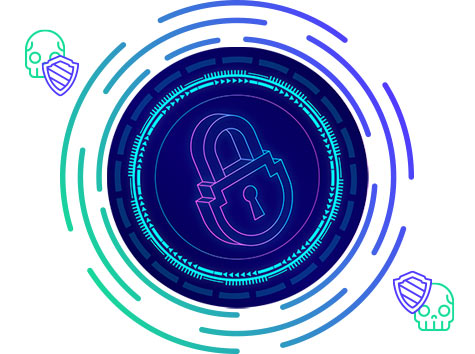 Deployment of professional-grade security solutions tailored to your requirements
Securing your remote accesses (VPN, encryption technologies, etc.)
Security audits
Audit de base - Audit avancé avec tests d'intrusions - Audit avancé ++ - Audit type Soc 2 / Type 2 sur demande personnalisé selon les exigences
ESET antivirus solution
• Monthly payments subscription, without long-term commitment • Centralized control console, accessible online
NextGen Intelligent Antivirus Solution
Protection of teleworking employees



BaaS: Managing your backups with Veeam Cloud Connect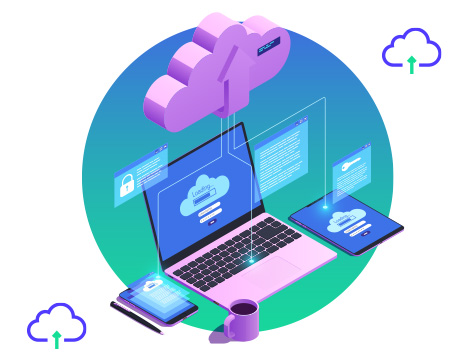 Route your physical and virtual backups offsite without the complexity of setting up and maintaining an external infrastructure and the high costs associated with it!
Externalisation and securisation of your backups
Customized retention and restoration
Infrastructure and storage solutions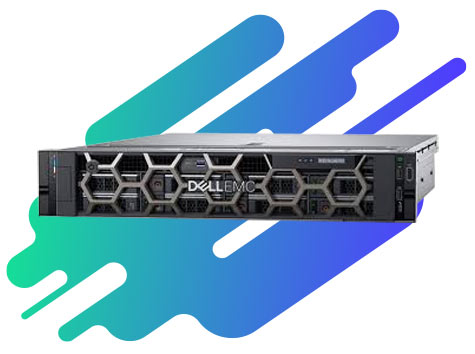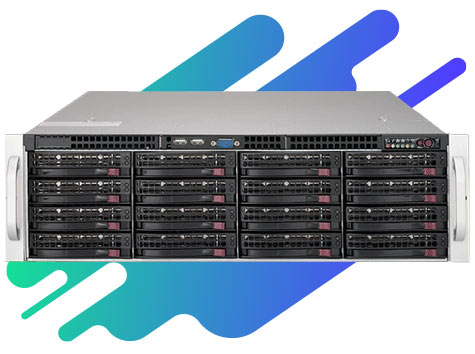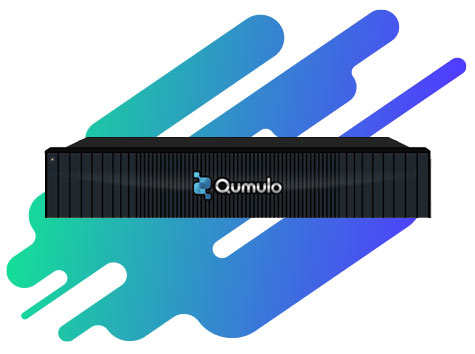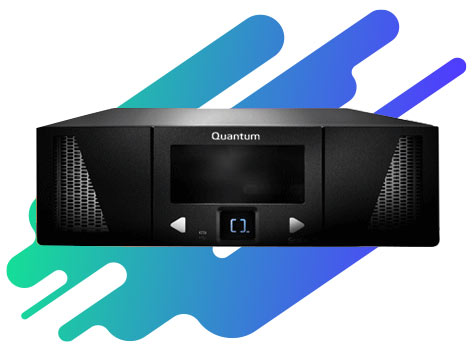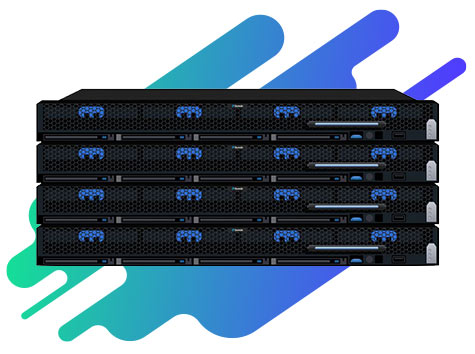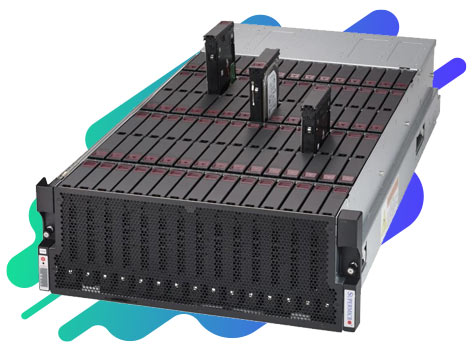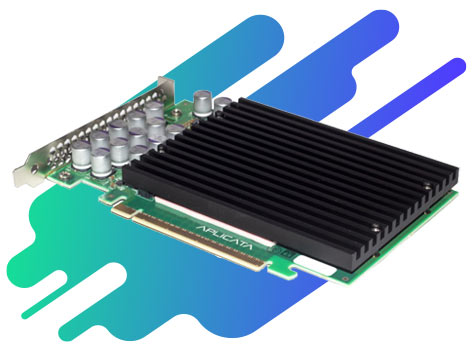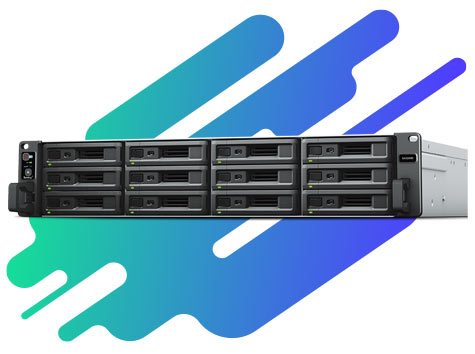 On-premise, cloud and hybrid solutions
Centralized SAN | NAS storage
Converged / hyper-converged solutions









Fixed and mobile workstations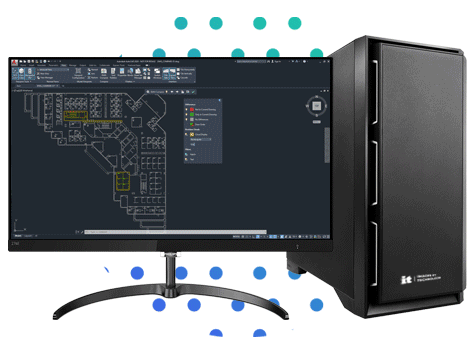 Optimized configurations according to your needs
Demo and rental programs available
Windows and Linux expertise







Networking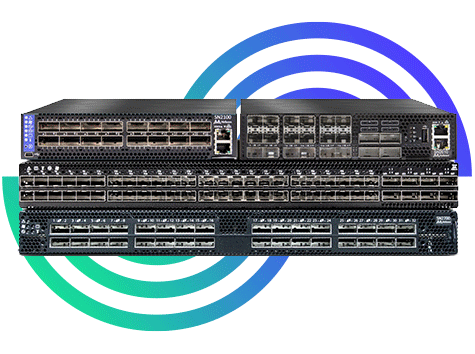 1, 10, 25, 50 and 100 Gb/s network switches
Short and long distance private networks (LanEx, Dark Fibre etc.)
Genuine and compatible transmitter
Custom cable and fiber optics











Software supplier and licenses
YOUR FAVORITE SOFTWARE DOESN'T APPEAR? CONTACT US.
Procurement
More than 2 million products and software available
Delivery across North America
Competitive prices, volume and educational discounts
Quick and easy return of merchandise (RMA) and advanced replacement
Rental and demo programs available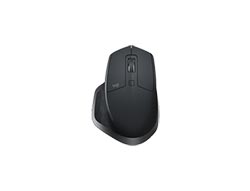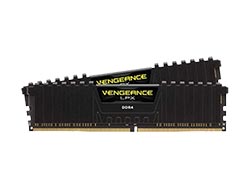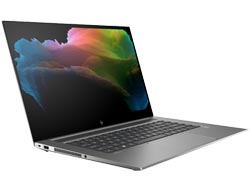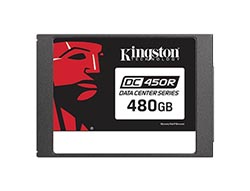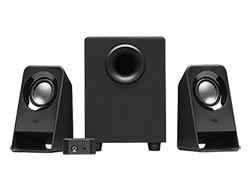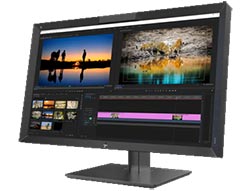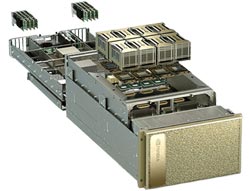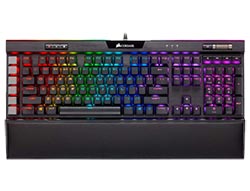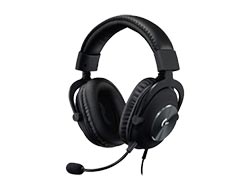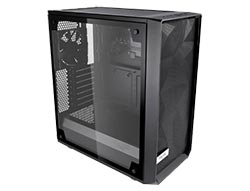 Some of our certifications





CONTACT ANTOINE CAVAILLÉ,
OUR SPECIALIST IN TI SOLUTIONS FOR SMBs