RTX SERVER
Performance & Versatility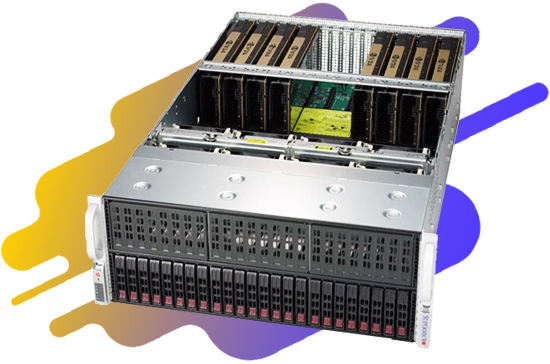 Extremely versatile, NVIDIA RTX Server is a server reference architecture that can be configured to accelerate multiple datacenter workloads.
Boost desktop rendering performance, accelerate offline rendering, implement high-performance virtual workstations, and use scalable visualization systems all in a single solution.
OPTIMIZE WORKLOADS EXECUTION
NVIDIA RTX Server Transforms Content Rendering
Our partners
allied with our prompt service for your complete satisfaction.





Contact Denis Bonneau,
our M&E specialist