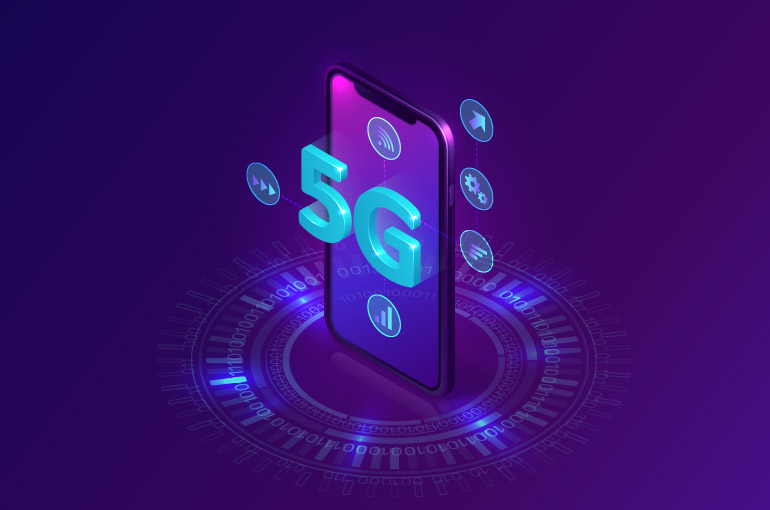 The fifth generation of wireless communication technologies, 5G, is worrying citizens to the point where anti-5G movements are emerging internationally. However, one fact is undeniable: global data traffic is set to explode in the coming years.
Three developments of the 5G standard are necessary to meet the growing demand and the inevitable development of smart cities:
– increased connection speeds (thanks to improved use of high frequency bands),
– reduction of latency time
– the use of new-generation infrastructures such as small directional antennas that can be integrated into urban fixtures and facilitate targeted signal distribution.
In high technology, 5G presents excellent opportunities for virtualization, which improves operational scalability, especially in this period of #teleworking and globalization of work teams.
This very informative article from L'actualité covers very well the various controversies related to this technology (in French): https://lactualite.com/techno/la-5g-objet-du-desir-et-de-toutes-les-peurs/
Enjoy the reading!